Consulting Services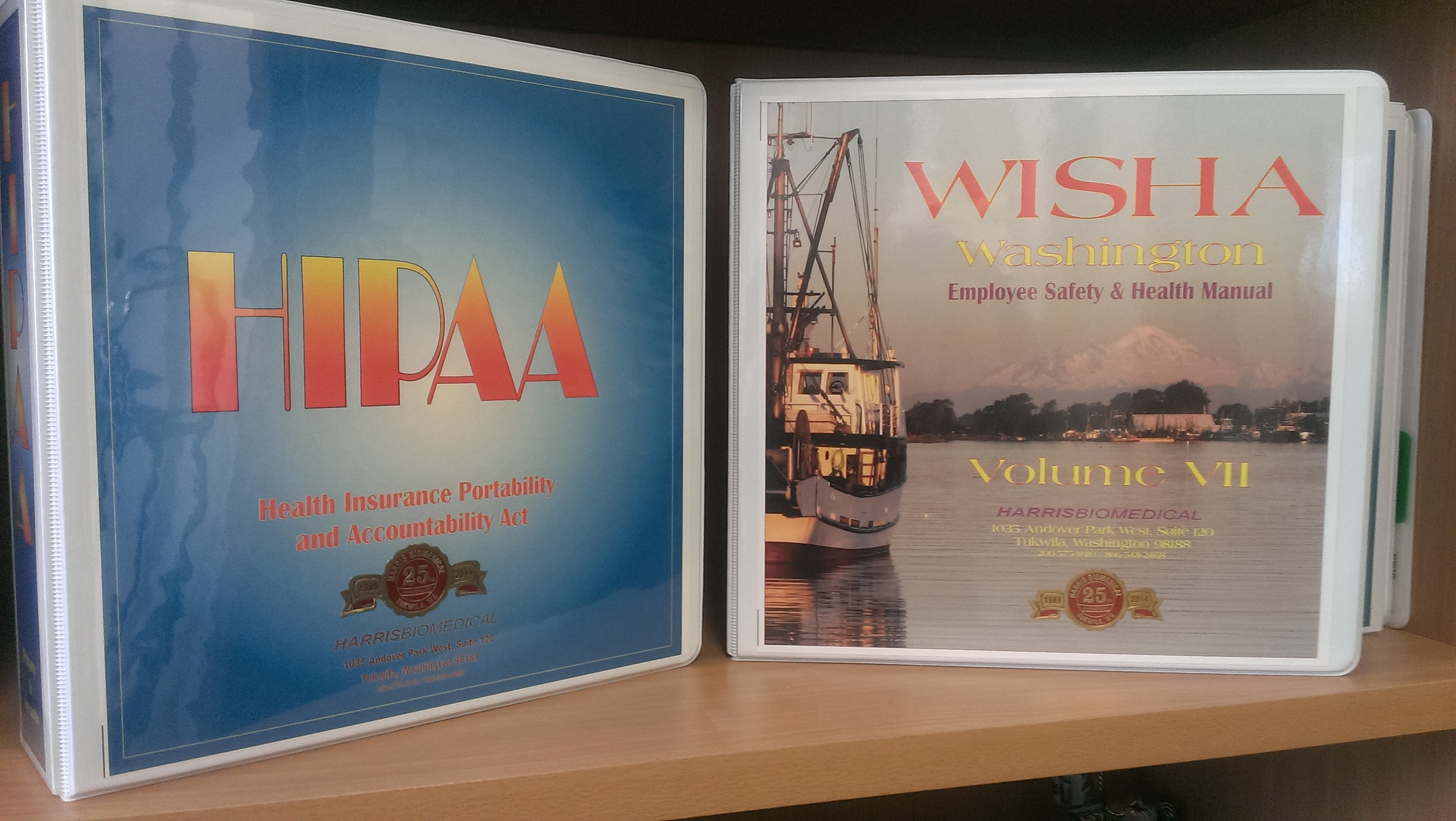 State-specific OSHA written programs


State-specific OSHA in-service staff training


HIPAA written programs


HIPAA in-service staff training


BLS/CPR + First Aid & AED in-service staff training


Facility Review & Hazard Assessments


Live & Interactive Online staff trainings


Compliance Seminars


All of our trainings qualify for continuing education credit. All of our written programs are customized for the activities of your practice. They are not a kit, nor a generic binder of pages that may or may not be applicable to your facility.
If you are interested in learning more about pricing for any of our services, please do not hesitate to contact us!

About HIPAA
Coping with OSHA
Continuing Education
Regulations by State
Required Programs

Our consulting services can be scheduled via phone at: 866-548-2468.